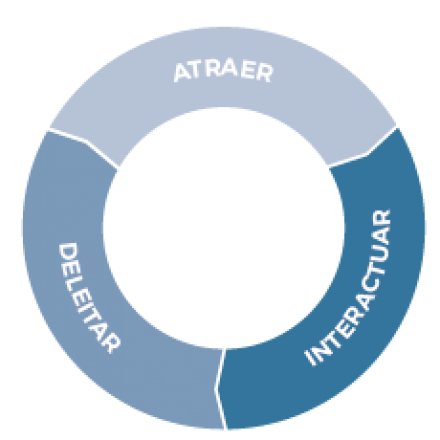 Inbound Marketing is the most advanced version of digital marketing. At a time when intrusive messages (conventional advertising) are being universally rejected by consumers, a non-intrusive methodology emerges that adapts content to the different stages of a customer's buying cycle and offers the communication they require at the right moment.
The main objective of Inbound Marketing is to connect with people who are at the beginning of the purchase process, turn them into leads and accompany them at each stage of their buying cycle by generating attractive and interesting content at every moment, according to their profile. It is therefore essential to know who your ideal buyers are (buyer profiles) and be able to identify their interests, what problems they need solved, what their preferences are, and reach them through their ideal communication channels.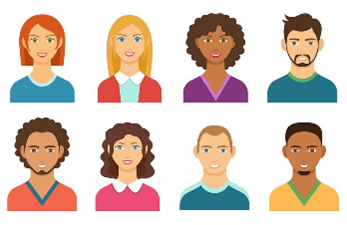 The content you offer to your buyer personas must be personalized, taking into account the problems, interests, favourite communication channels and, above all, at what point in the purchasing process your buyer is. Generic messages that do not put the prospect in the centre usually end up being of little relevance and hinder their progress through the funnel. 
You may also be interested in…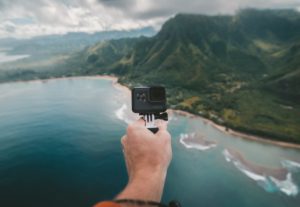 ¿Cuál es la mejor manera de demostrar que una técnica funciona? Con casos reales. Una de las verdades que nos ha enseñado el Inbound
Read More >>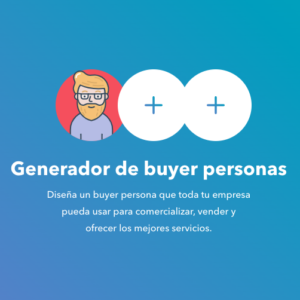 Bórralo todo. Lo que antes funcionaba ya no sirve. En la era del marketing de contenidos la personalización y el respeto por cada etapa
Read More >>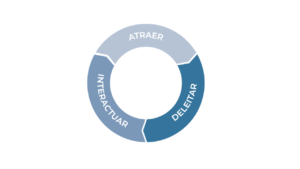 Los habitos de compra han cambiado. Ahora es más necesario que nunca conectar con los usuarios y crear con ellos un vínculo más humano
Read More >>