Inbound Colours brings together the resources of three agencies specialized in different areas of marketing (The Colours Box, MD'I y Sigla) into a single Inbound Marketing company created with a singular goal: to grow your business exponentially.
We work with systems of continuous improvement always striving for excellence.
Our work does not end when we delivered the strategy. Nor does it begin when our execution begins. At Inbound Colours we offer a complete service ranging from research and data analysis to the design of the marketing strategy to follow, the creation and production of content, its dissemination through scheduled channels and the evaluation of results.
Our method covers five principles:
Our team is multidisciplinary and has been trained in the different branches of commercial communication: specialists in digital marketing, advertising, art directors, strategists, public relations, journalists, event managers and media planners.
They are all united by a passion for communication and the conviction that Inbound Marketing is the answer to the needs of commercial communications today. That is why our team is trained in their speciality and constantly updating their skills in both new techniques and tools offered by an ever evolving market.
A multifaceted team made up of digital marketing specialists, creatives and programmers who work in a unified way across all disciplines: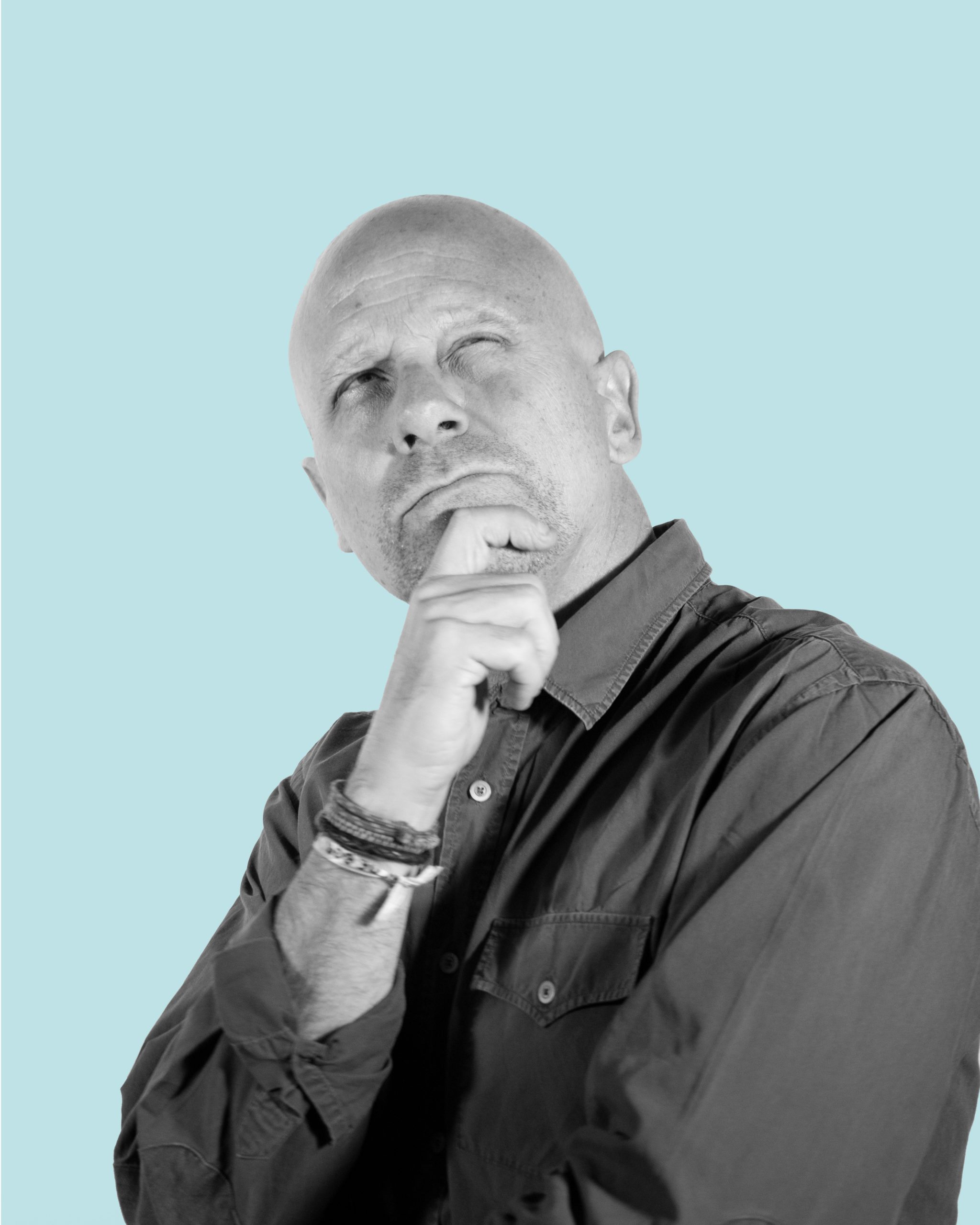 Berta
Oto
Account Executive & Social Media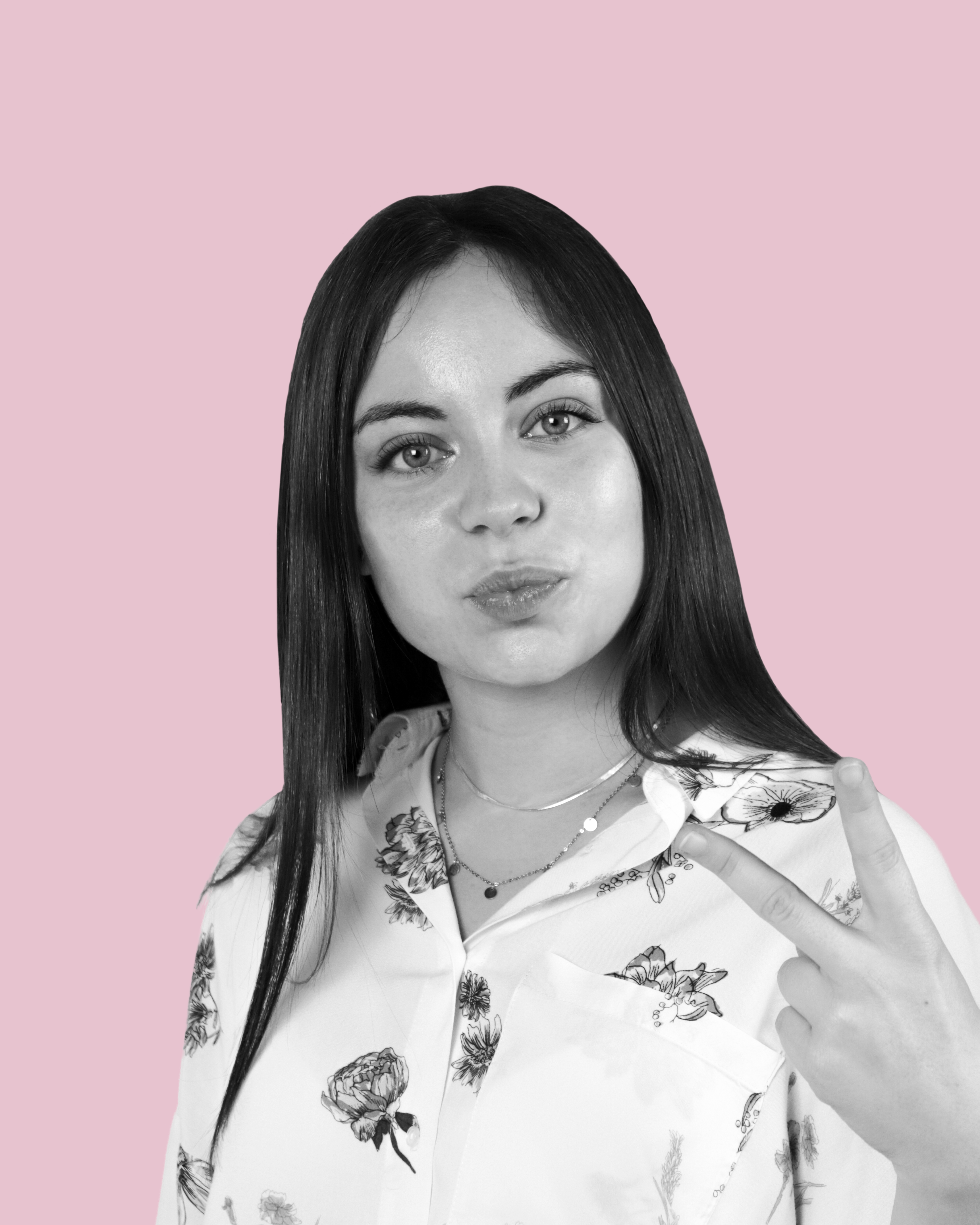 Antonela
Firpo
Digital Account Executive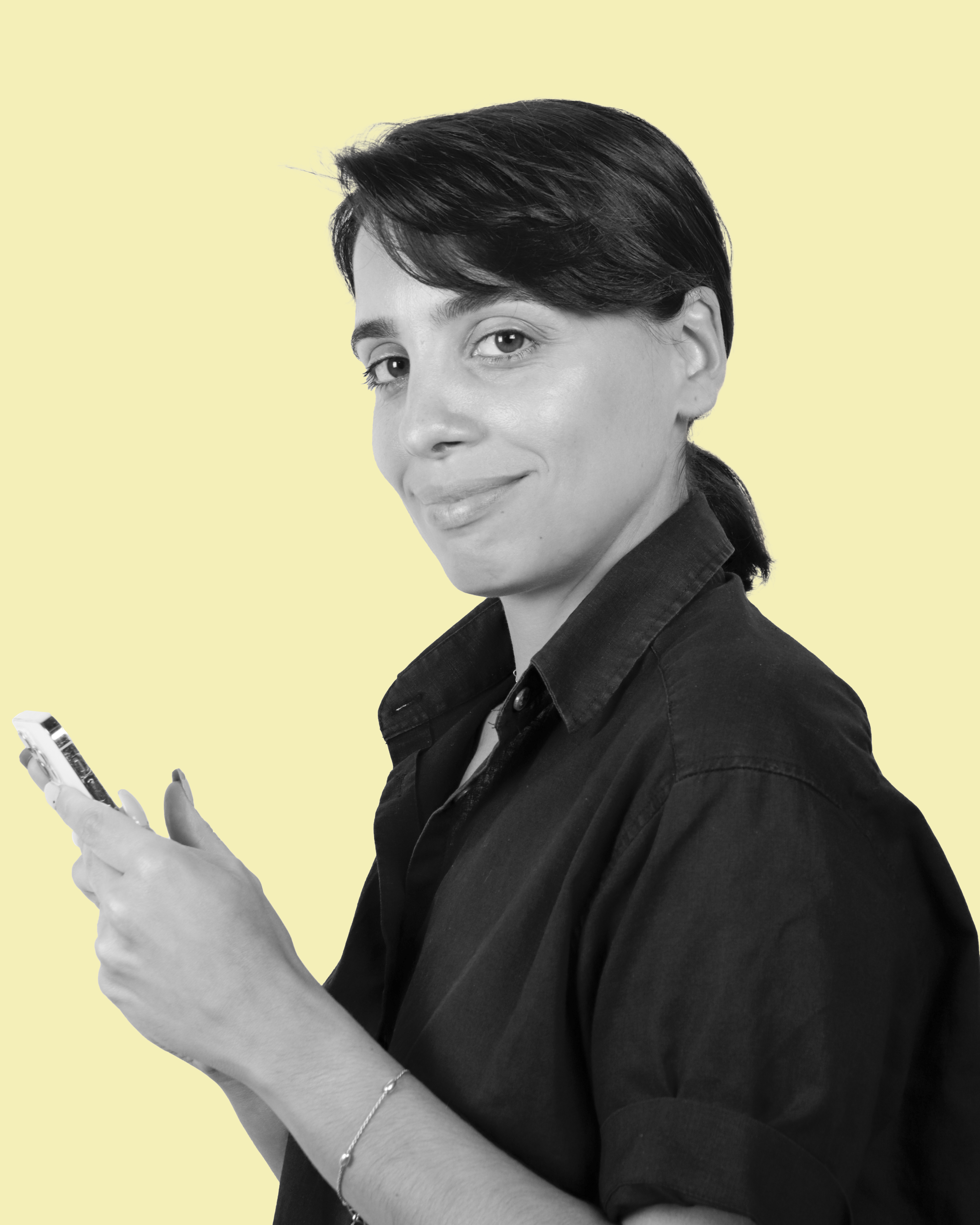 Núria
de Miquel
Account Executive & Social Media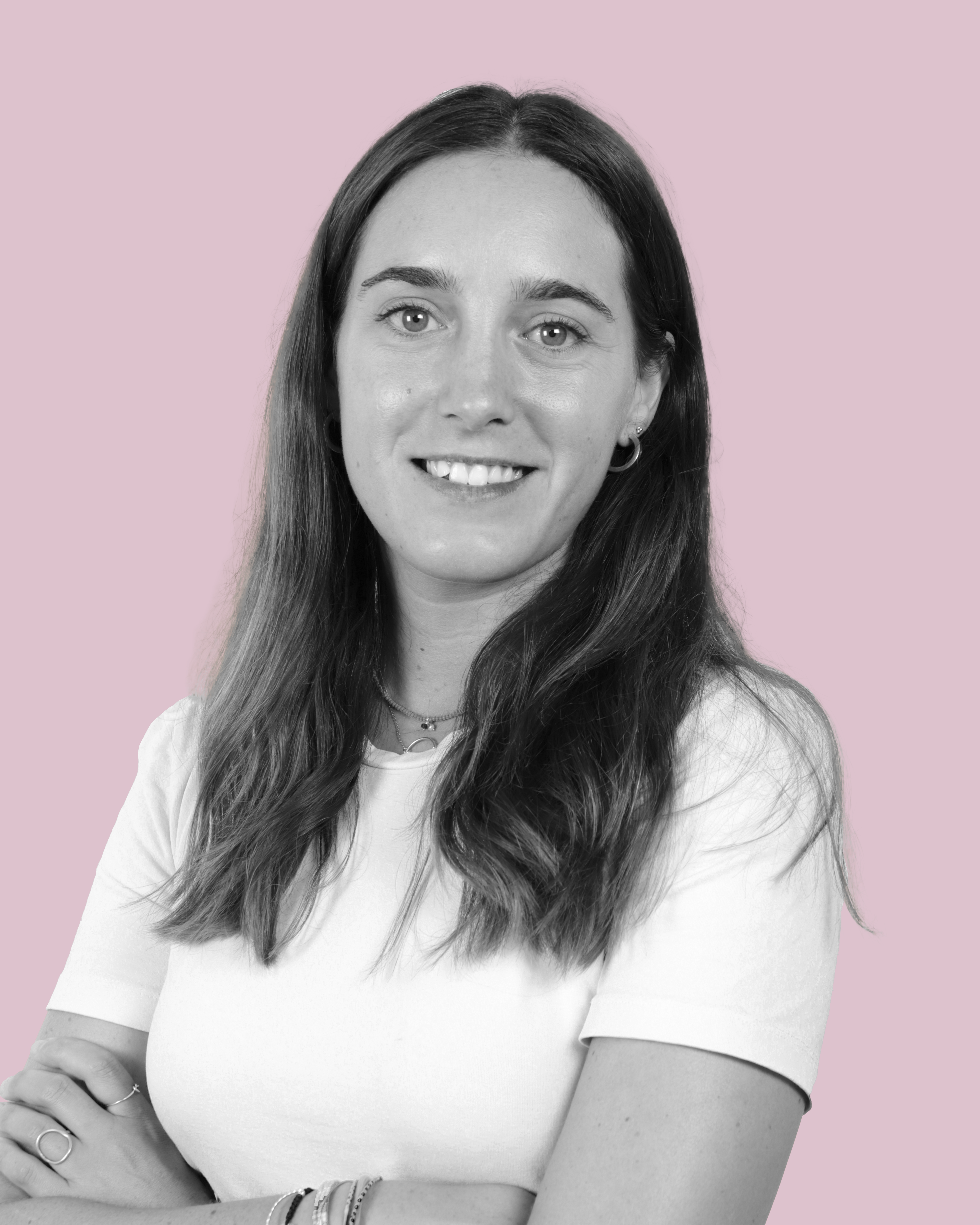 Marta
Llanos
Account Executive & Social Media