The current consumer is different, they act differently. No one wants to feel that they are being sold to, but rather, is making their own buying decisions based on their research and online experiences. The buyer is more empowered than ever before and Public Relations and Communication professionals need to multiply their capabilities to meet the needs of their clients.
The challenge of reaching new consumers, building a relationship with them and quantifying the return on investment of Public Relations services is a more difficult one for professionals in a digital age of constant change and multiple platforms. Because today, you cannot conceive of any marketing discipline that is not supported by scientific metrics and methods that establish the return on investment.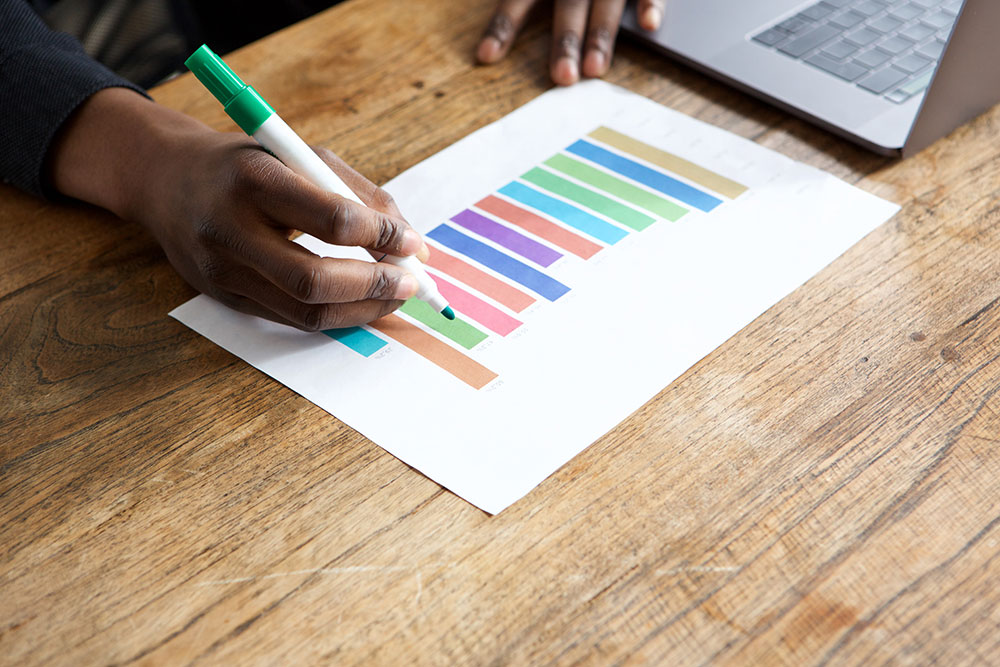 Inbound Colours, which has professionals with many years of experience in the communication sector, proposes a change of mentality and a new way of conceiving modern Public Relations: Inbound PR. A discipline that starts with the same principles as Inbound Marketing: creating content adapted to each stage of the purchase journey.
Inbound PR combines the best of both worlds: the power of content with the ability to plan, set goals and measure them using Inbound Marketing. Thus, communication professionals continue to focus on generating valuable content for their customers but at the same time fulfil the industry's biggest challenge: reporting results on a scientific basis and demonstrating their impact on sales.
You may also be interested in…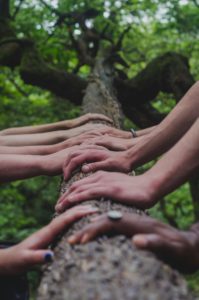 El Inbound marketing y las Relaciones Públicas (RR.PP.) son excelentes aliados para acercarse a las personas, incrementando la visibilidad de la empresa, marca o
Read More >>