Content Marketing & Social Networks
Today all companies know that it is essential to be online. Now, the issue is how you appear online. Because the internet is like a vast ocean that is difficult to navigate, the company that offers the best products, isn't necessarily the one that has the most visibility. Content marketing is an integral part of Inbound Marketing that helps you capture audience attention and stand out from your competitors.
Your brand should create useful and engaging content
The main objective of the content we create is to advise potential customers at each stage of the purchase cycle. That is why every message must be useful and arouse their curiosity, solve a problem or offer a benefit. Content must always be interesting and attractive in both form and substance. And it should take into consideration your challenges and those of your buyer.
Social Networks as lead converters
Social Networks help increase the quality of traffic and, through specialized software, generate strategies to nurture leads, personalize content and market in a way that ensures you are  communicating with a customer constantly and automatically. From the moment they visits your website until they make a purchase and become a customer, Inbound Marketing can help you build loyalty so that they become a promoter of your brand.
You may also be interested in…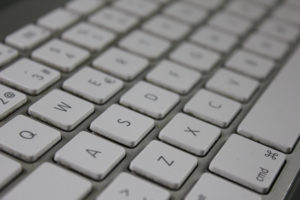 En 1996, Bill Gates utilizó por primera vez la expresión "El Contenido es el Rey" o content marketing, una expresión que ha sido utilizada
Read More >>